Some incomplete illustrations I worked on this summer: hair and tree bark pattern.
And something I am working on now.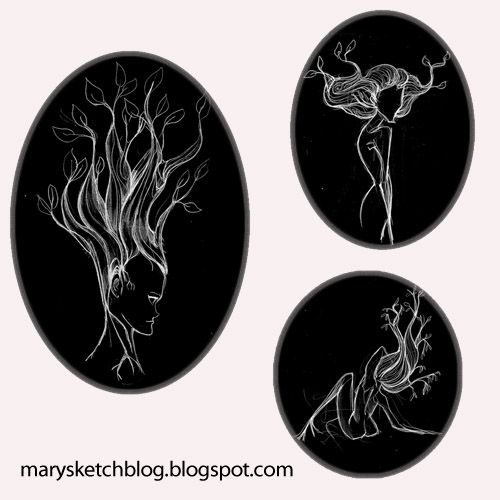 Joined a collective- excited. Slowly and surely getting back on track.
Current obsession is TED (I'll add the widget to this blog)- one of my favourites is
Jane McGonigal's talk
.